PLEASE NOTE THAT:
TERM TIME HOLIDAYS WILL NOT BE AUTHORISED
AND YOU COULD BE ISSUED WITH A FINE OF £60 OR £120, PER ADULT
Not sure if your child should be in school? Please click here for advice.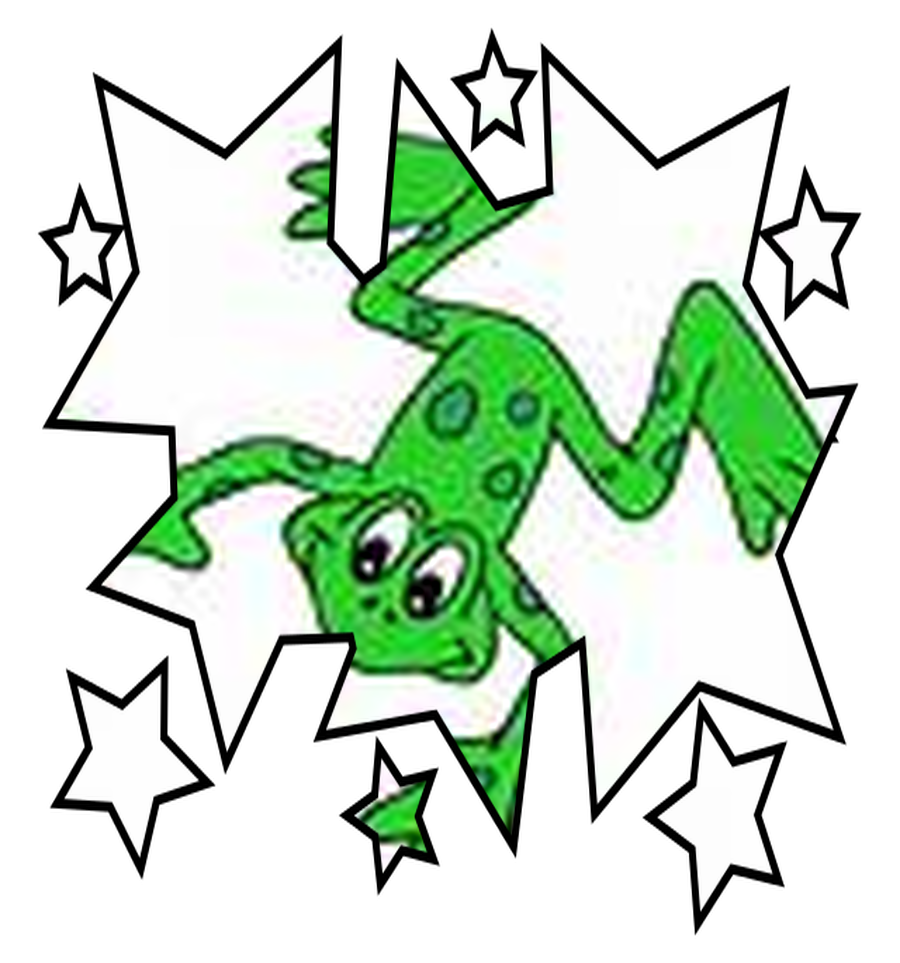 EVERY WEEK WE CELEBRATE THE BEST CLASS ATTENDANCE.
FREDDO THE FROG WILL ISIT THE WINNING CLASS WITH GOODIES AND STAY WITH THE CLASS FOR THE WEEK.
THIS IDEA WAS SUGGESTED BY THE SCHOOL COUNCIL.
CLASS

SEP

OCT

NOV

DEC

JAN

FEB

MAR

APR

MAY

JUN

JUL

Rowan

Maple

Cedar

Sycamore

Elder

Hazel
As part of our Attendance Award 5 children were chosen to have a special trip out on a boat. These children were selected because their attendance was the most improved this year. Please take a look at the photographs below to see how much fun they all had.