Page for new parents 2021/22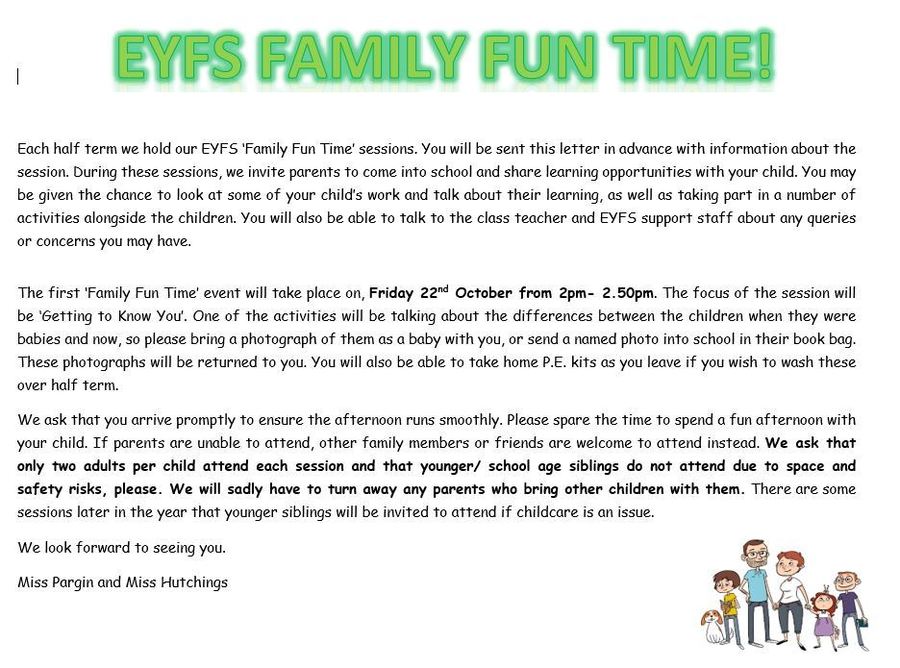 Please click the links below to view our introduction videos. (Please note there are 5 video clips not 3 as stated at the beginning of clip 1)
These contain vital information for you and your child when joining us in September.
All parents should have now received a link to set up their child's Tapestry account. If you already have a tapestry account with this school, (i.e. you had a child in EYFS in 2020/21) your child starting with us in September will be added to that account and there is no need to do anything.
If you have not found your link please email IT@burrsvilleinfantacademy.org.
Please see below a link to some activity ideas parents can do with their child to support their development.
You may want to use this as a tool when transitioning and getting them ready for school, selecting specific tasks. Some have videos which may help families to understand the activity.
https://hungrylittleminds.campaign.gov.uk/#3