The three Year 2 classes this year are Elder, Sycamore and Willow.
Here is an overview of what we will be learning about in Year 2 over the year ahead!
This summer term our topic is 'Land Ahoy and Beachcombers'!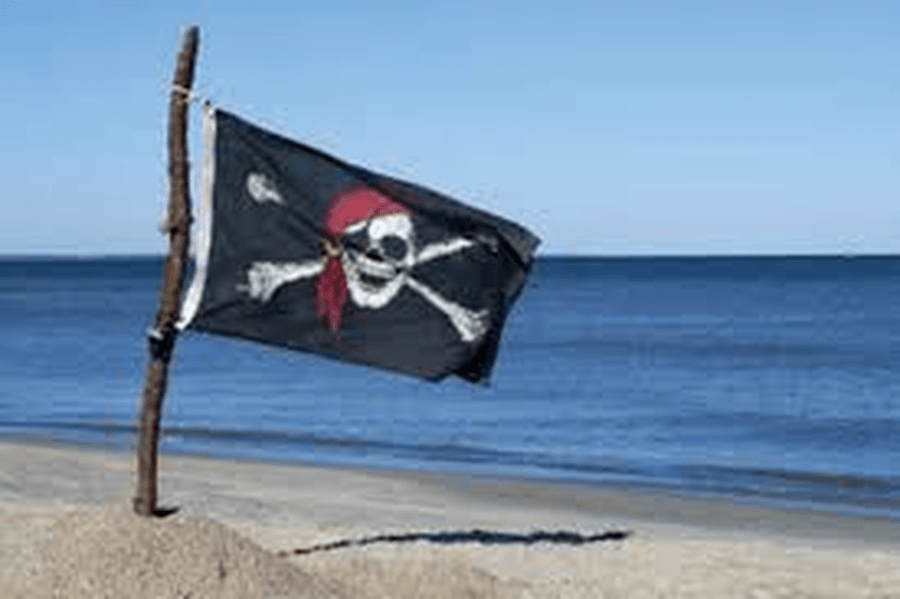 We have been learning about famous pirates and using the book 'How I became a pirate' for inspiration.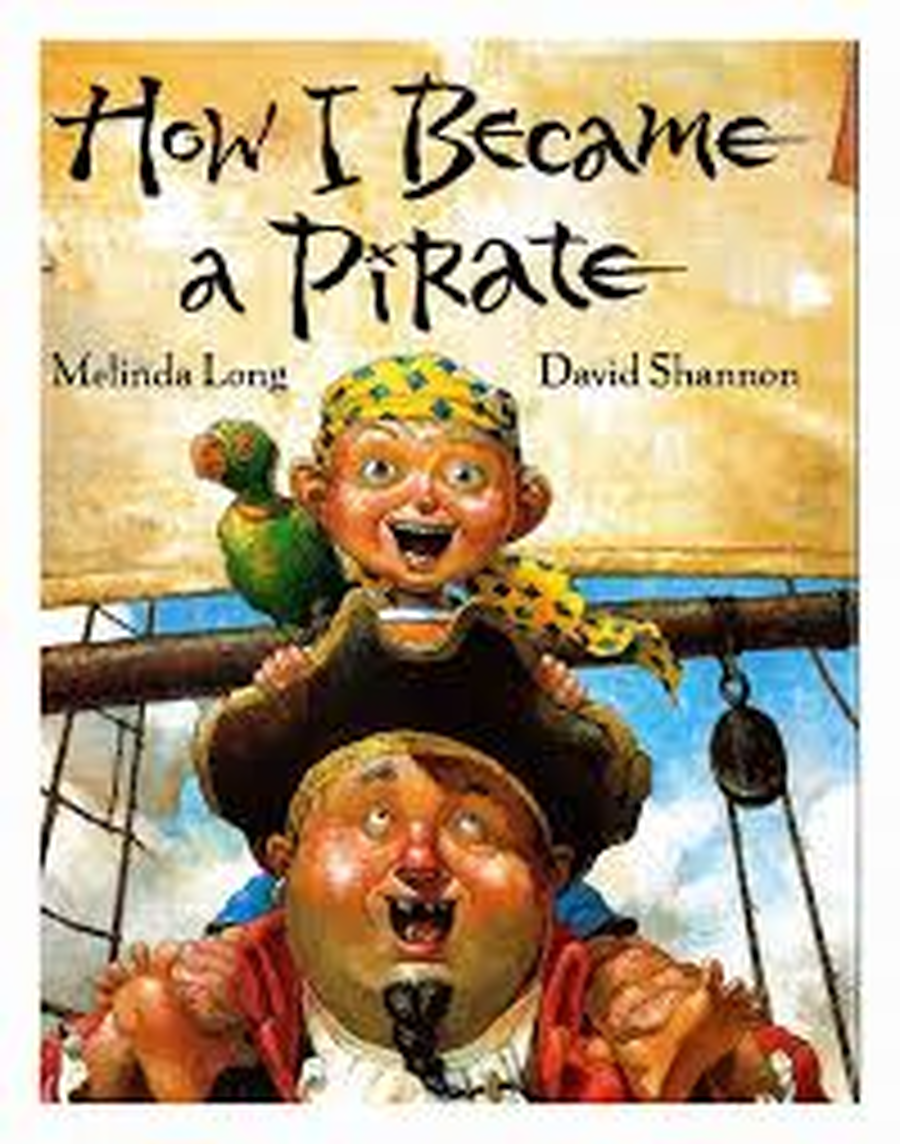 In science we are studying different habitats. Can you research a habitat with your adult and share the information with the class?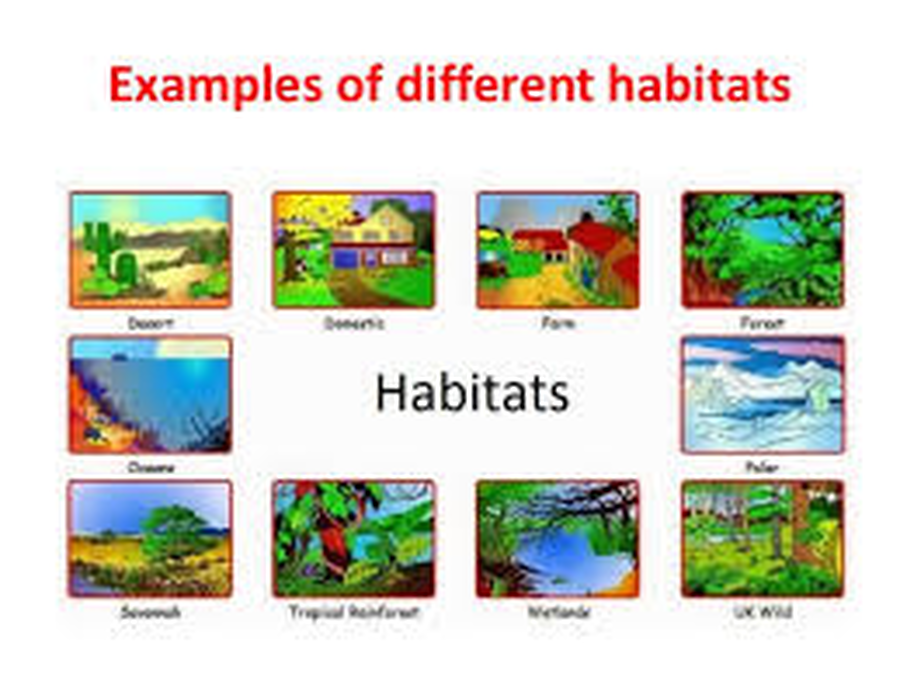 What animals and plants might you find in these habitats?
In maths we are learning about measurements - length and mass and recording them using the standard units of cm/m and g/kg. Can you weigh different objects around your home and order them from lightest to heaviest?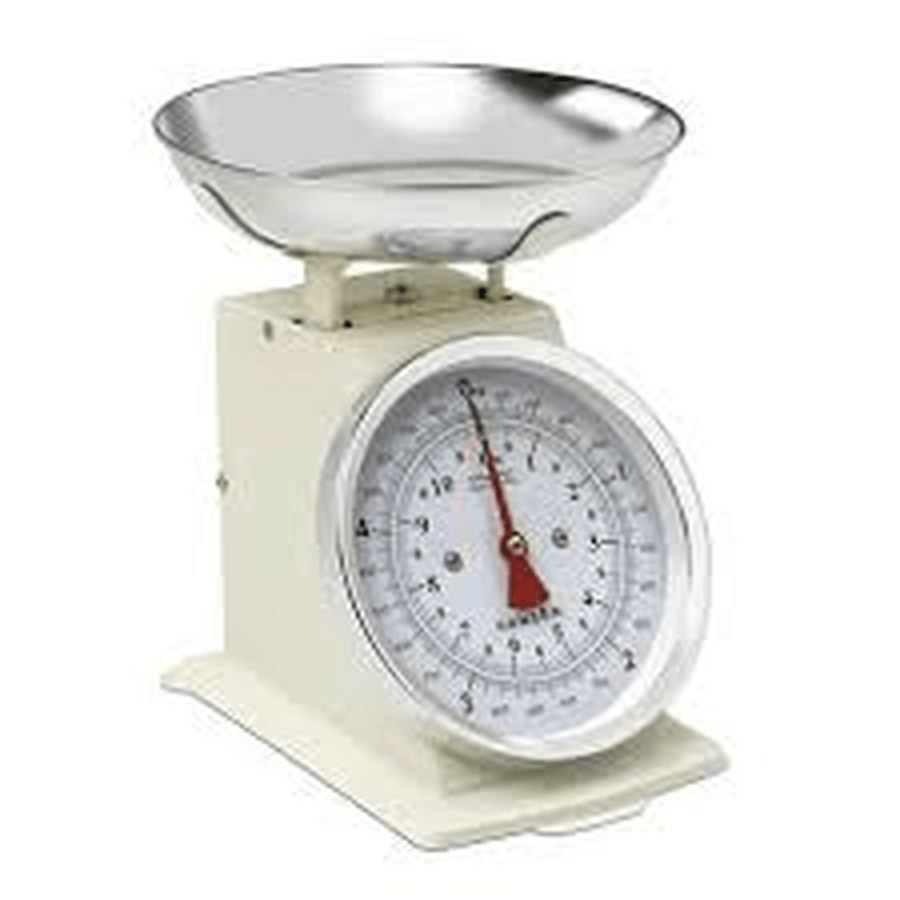 This Spring term our topic is 'Towers, Tunnels and Turrets'!!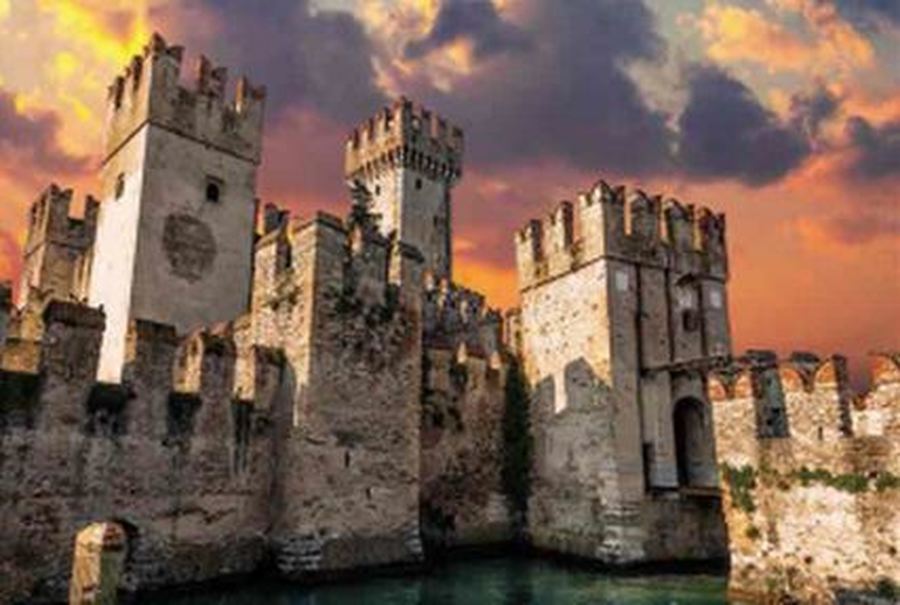 We wrote newspaper reports based around Rapunzel! We featured her marriage to the Prince after being locked away for so many years!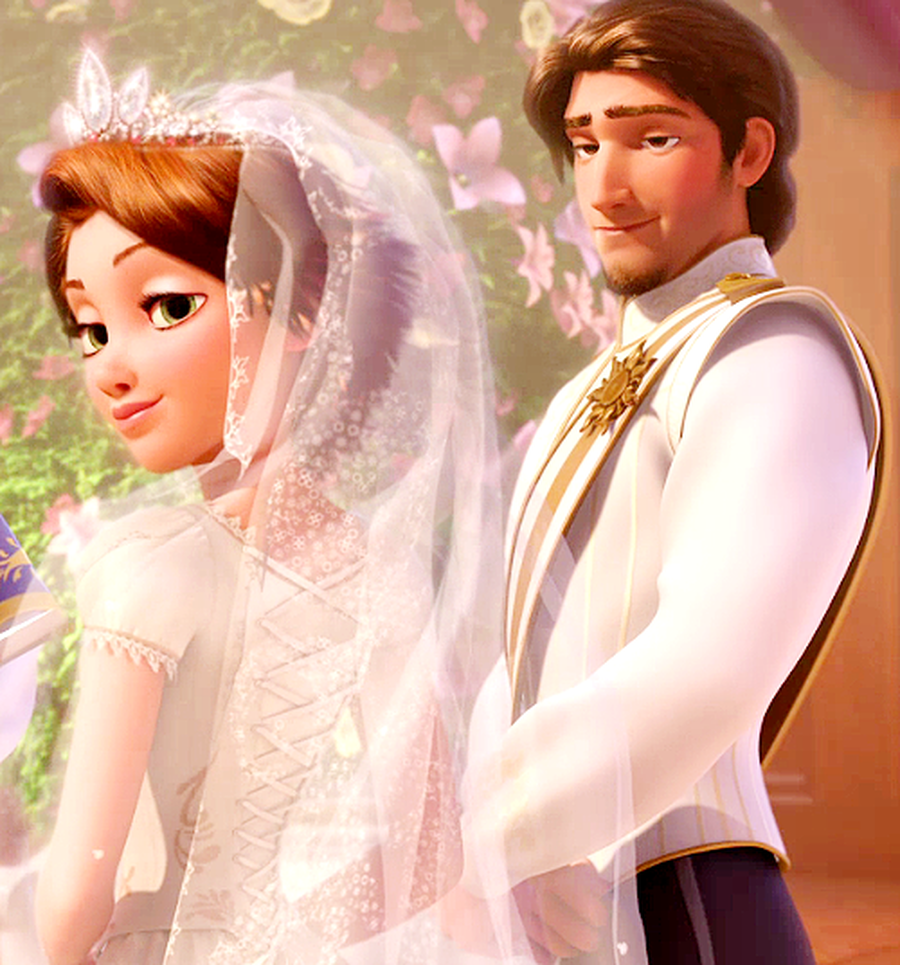 We then went on to write our own versions of a book called 'The Tunnel' by Anthony Browne. He is our author of the term. These are some of his books.Have a read.....they are great and the pictures are amazing! He draws his own pictures and every time you look at one you see different things!
We have found out so much about Castles already. We have looked at them through history, how they have changed, who lived in them, what they were made of etc. In DT we had a go at designing and building our own!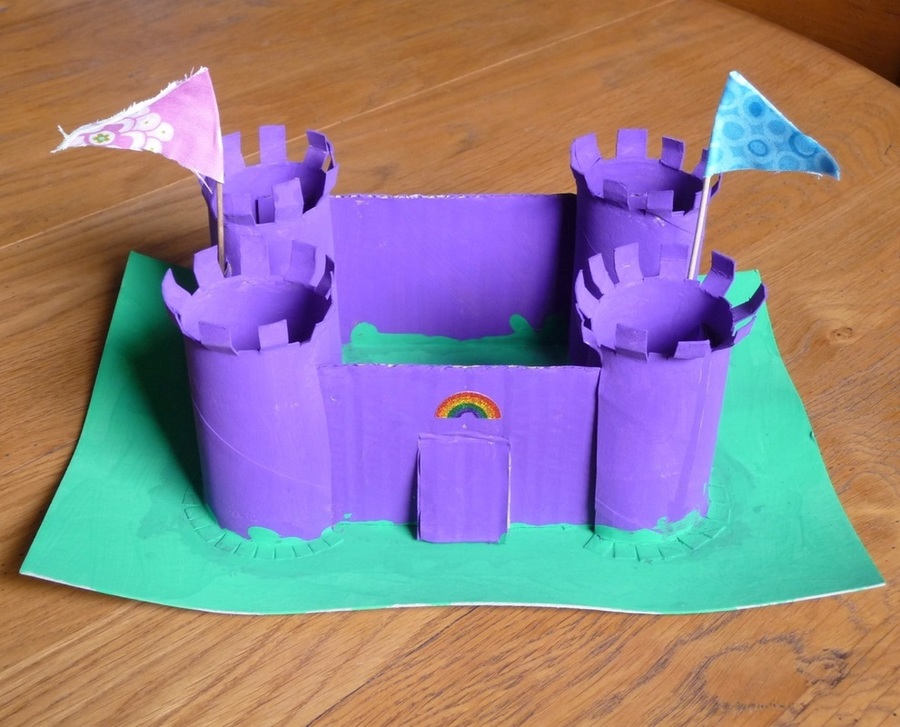 In Maths we have begun looking at fractions. We have started to notice that some fractions are the same. Can you spot any below?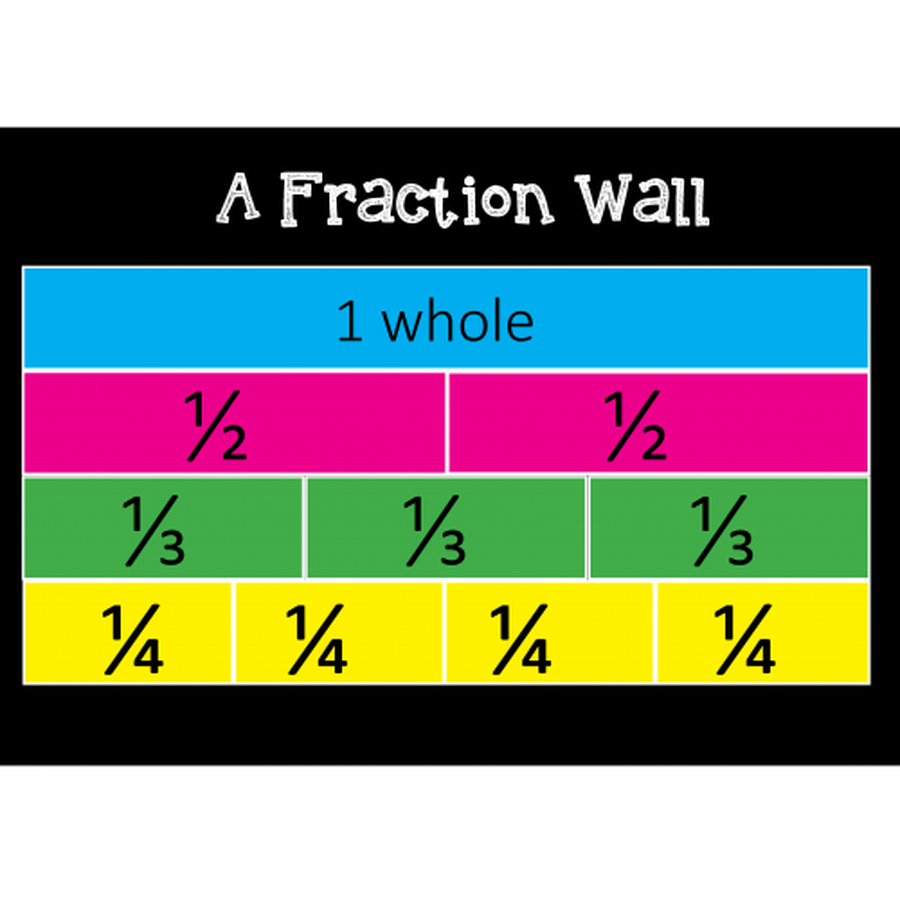 We are hoping to end our topic with a 'Fancy Finish'!! Can you guess what it might be??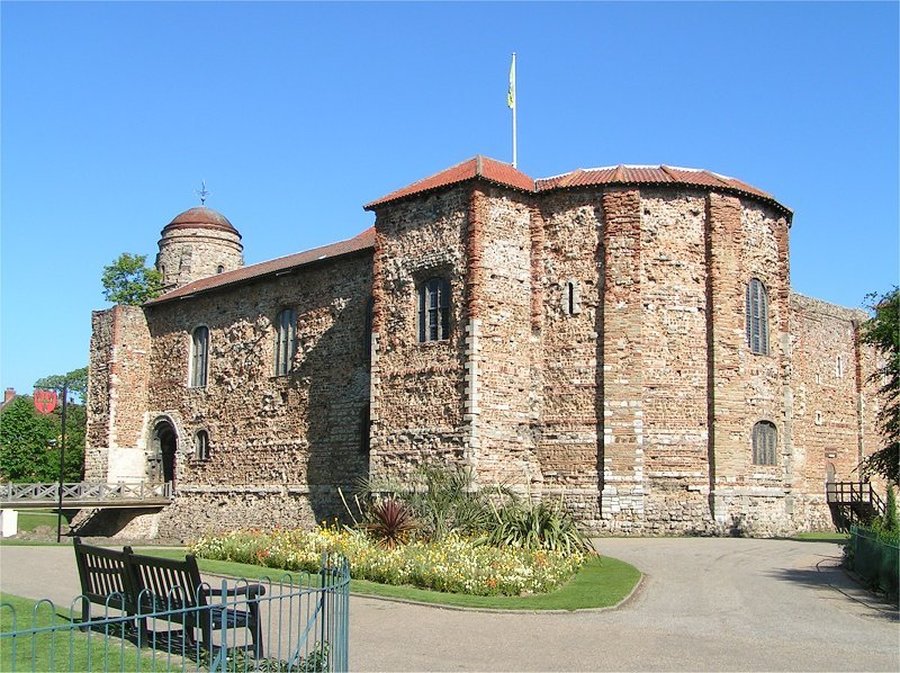 In Year 2 our topic in the Autumn term was 'Scented Garden/ Wriggle and Crawl'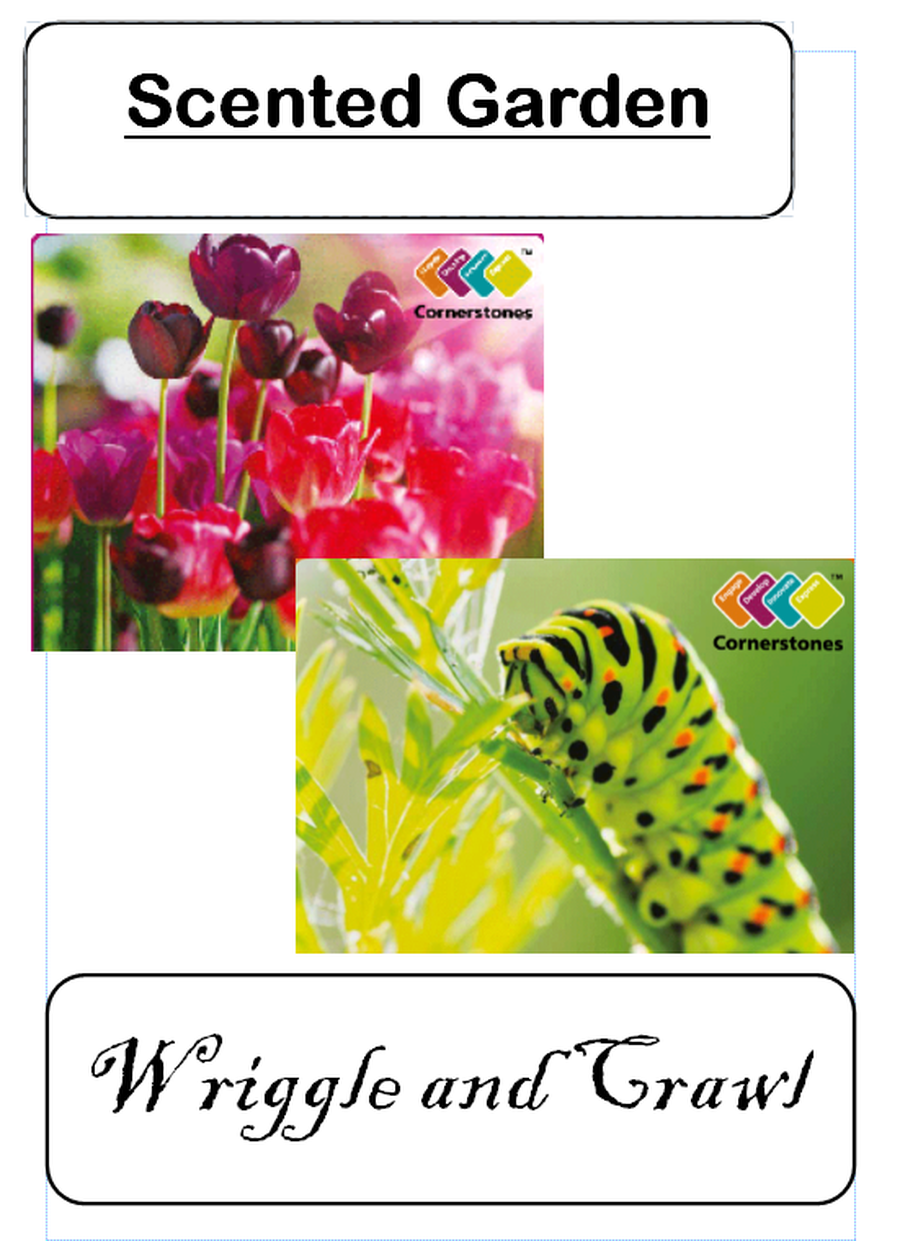 In English we have been looking at the story of jack and the Baked Beanstalk. We spent a long time looking closely at the book, settings, characters etc. We are now writing our own versions of the story. Take a look below at some snippets!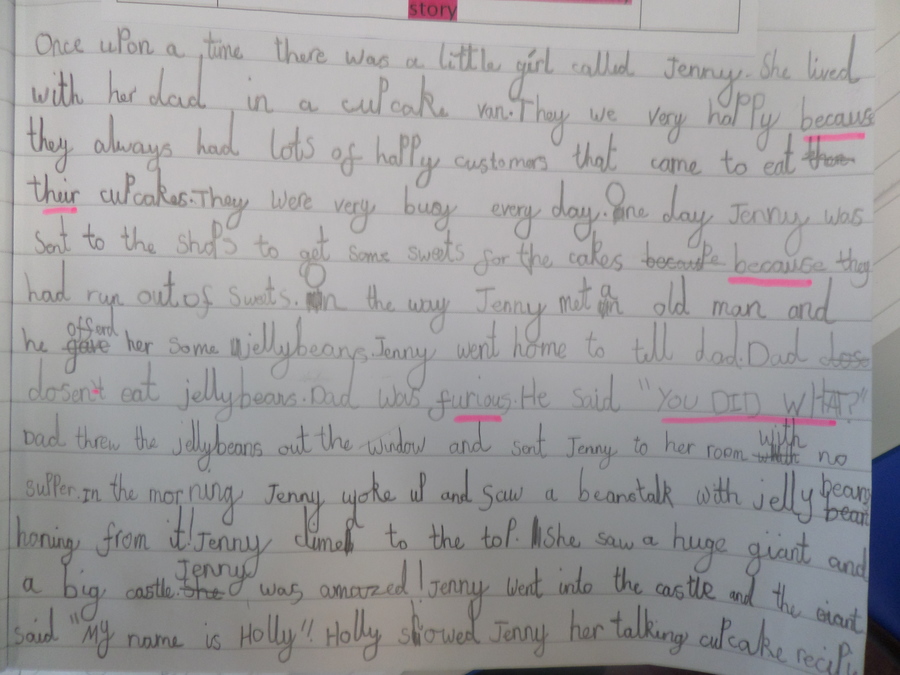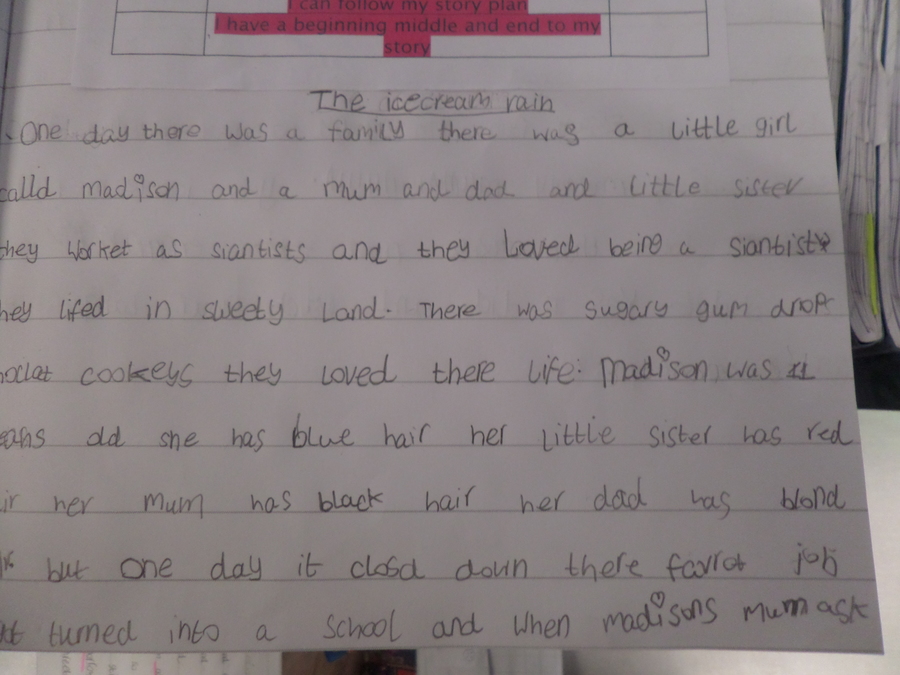 In Maths we have spent a lot of time working on place value. It is really important that they know the value of the digits. We have made numbers using different equipment. We have ordered numbers and worked out which is the 'greater' number. Recently we have moved on to addition.
We want all children in our school to be happy, confident learners who can use a range of strategies to improve our own learning. We are currently focussing on 'mistakes' in Year 2. We want the children to realise that we all make mistakes, as these mistakes help us to learn and improve our work. We are reminding children to be excited about mistakes, as it means they are learning something new. Please take some time to talk to your child about 'mistakes' and how they are part of the learning process....after all...we ALL make them sometimes! x
In PE we are practising 'Ball Skills'. We also do the 'Daily Mile' every day to get our hearts pumping!