Spring Term
Superheroes in the Big City!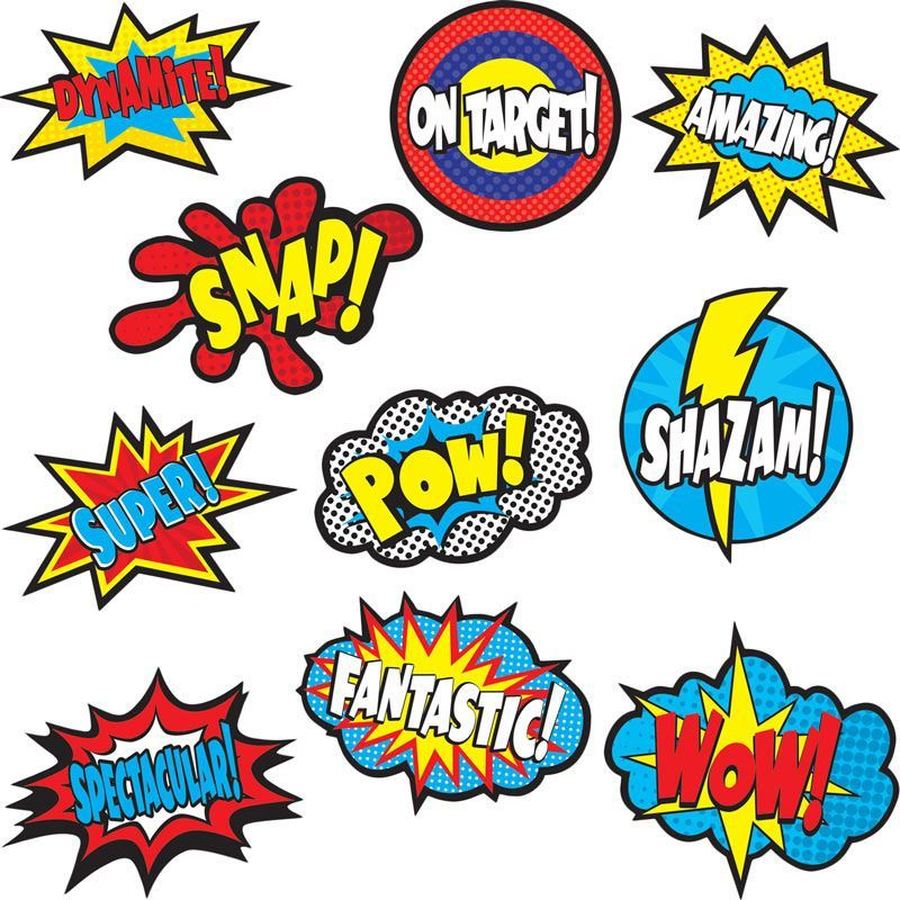 We introduced our new topic this term with a day meeting real life superheroes! We met Mike the lifeguard and he taught us about keeping safe at the beach and in the water. We learnt how to rescue each other in the sea and how to recognise a lifeguard. Then we had the opportunity to meet Adrian Turner a local paramedic. He brought his ambulance and we all got to go in the ambulance and see how a heart monitor worked. We all discussed our own experiences of real life superheroes.
We enjoyed this day as a great start for our English lessons and it gave us lots of ideas when learning about adventure texts. We shared 'Charlie's superhero underpants' and had great fun reading the story, acting it out, and re-writing it. We then added in our own character and worked on our description by adding in lots of adjectives to our writing to make it exciting!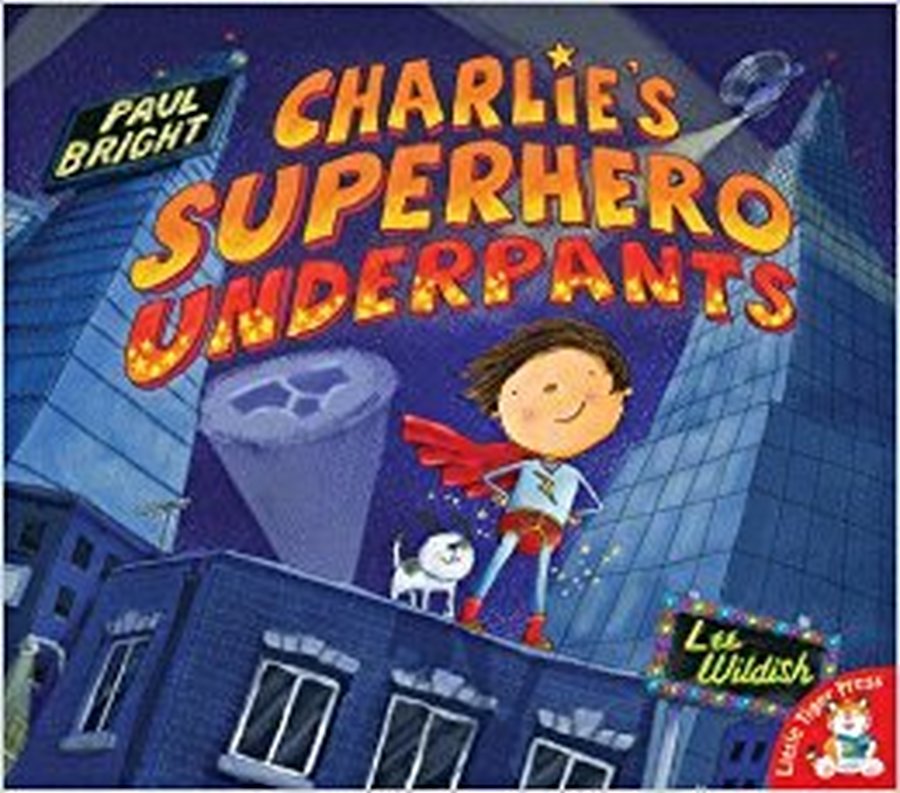 We are currently learning about the Great Fire of London combining our English and history lessons together. We have completed lots of work on sequencing the events and getting to know the dates, the people involved and trying to work out the main causes for the fire and why it spread by writing questions and working in groups to research using our reading and comprehension skills.
Charlie "The houses were made of wood so they were able to burn"
Darcie "The wind blew the fire quicker which made the fire spread"
Soon we will be making our own houses to re-enact what happened in 1666 and see if our ideas about why the fire spread so quickly are correct.
We have been working on our knowledge of the past tense and using 'ed' and 'ing' in our writing correctly and well writing sentences using 'because' to explain our facts in detail. We are working up to creating our own information booklet, adding labels, captions, images and paragraphs.
It is great when children for Oak, Cherry and Cedar bring writing into school that they have done at home. We love to see that they are sharing their leaning with you and applying the skills they are leaning at home, as well as reading and practising their spellings with you. Thank you for all the great superhero pictures and writing we have received back so far this term. They are displayed proudly on our topic walls!
Autumn Term
Oak, Cherry and Cedar have had a great start to year one and have all been busy settling into new routines and getting to know each other.
We started our sparking start to our topic 'Memory Box' all together by having a picnic all together and playing lots of fun games. We used this experience to help us write our recounts.
We have been looking at Shirley Hughes' 'Alfie and Grandma' book this half term and have been linking it to people that are special to us and memories of when we were little. We have been learning skills such as sequencing and writing using adjectives and adverbials of time. We have enjoyed using these skills to making our writing more interesting.
We have also started our morning diary now. We do this when we come into school on a Monday morning. This is a great opportunity for us to share our weekend news and help us to learn to write independently.
In Maths, we started by looking at a number of objects and how they could be grouped. We found a number of different ways before going onto count objects and completing number sequences. We have learnt how to count forwards and backwards as well as learning what the terms 'greater than' and 'less than' mean.
We have recently started learning about addition. Addition is where we add two numbers together to get a total. We have used objects as well as pictorials to support our learning of this concept and have been working hard to learn our number bonds to 10 and 20.
Year One shone brightly this half term in their harvest celebration. This was the children's first Year One performance in front of a real audience and it was their first time being in the church.
With butterflies in their tummies,, they still put on a fantastic performance which brought smiles to faces and made everyone at Burrsville very proud. Well done Oak, Cherry and Cedar!
During this half term we have been enjoying the last of the sun in P.E.
We have linked our P.E to our memory box topic and have been playing
traditional games. This has included using hoops, bean bags and soft balls to experiment with games that were played in the past.
We have really enjoyed learning older games such as; sticks in the mud, duck duck goose and hot potato. As well as joining in fantastically and learning the value of teamwork, we were able to evaluate the games and decided whether they are relevant in P,E today.
We will soon be moving on to traditional dance where the children will learn some rhymes and dances from the past.
P.E reminders
Please remember that earrings needs to be removed for P.E lessons - check with your class teacher if you are unsure what day your child has P.E
Feel free to pop into class after school to check all P.E and forest school clothes fit and are clearly named.